Photographer for corporate events - conference, trade shows and exhibitions in Berlin, Prague and Europe.
I have extensive experience shooting business events in Berlin, Prague and other cities. Professional photography from your conferences, PR presentations, symposiums, trade shows, and exhibitions, i capture the people, scenes and venues of events, capturing your branding and the central message of the event, attendees, speakers and details.
Corporate event photography price
Professional corporate event photography prices in Berlin, Prague
from 100 EUR per hour 
per hour (minimum 2 hours)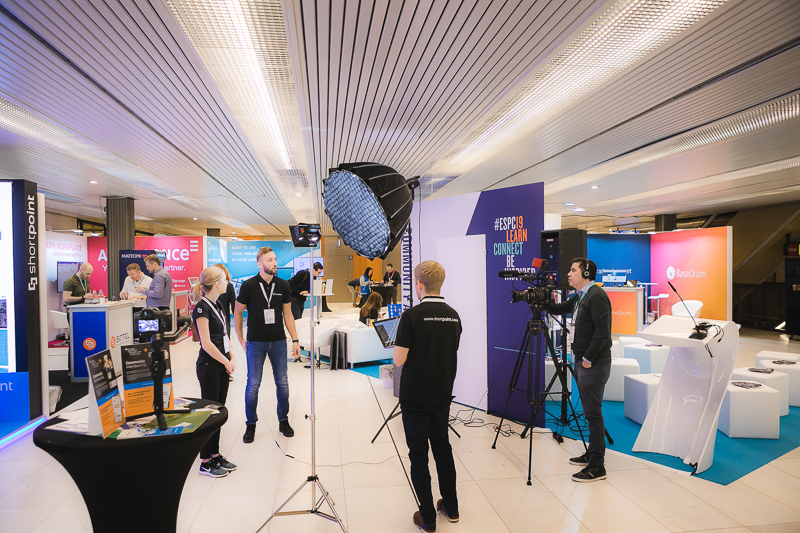 Benefits of ordering corporate event photos from me
• Catch important moments;
• I make general plans, shoot individual scenes and specific people;
• In the frame both the performances of the event participants and their Live, direct communication, for example, during coffee breaks;
• Pictures that make up a whole story;
• Fast preparation from sending finished photos.
Photographing conferences, forums, seminars and other similar events is a task for a true professional. Reportage photography requires a person with a camera to be able to be in the centre of events and at the same time remain invisible to others, not to interfere with those who speak, listen and ask questions. At the same time, he needs to show the dynamics of the event, its scale, in order to create the effect of presence among those who were not ther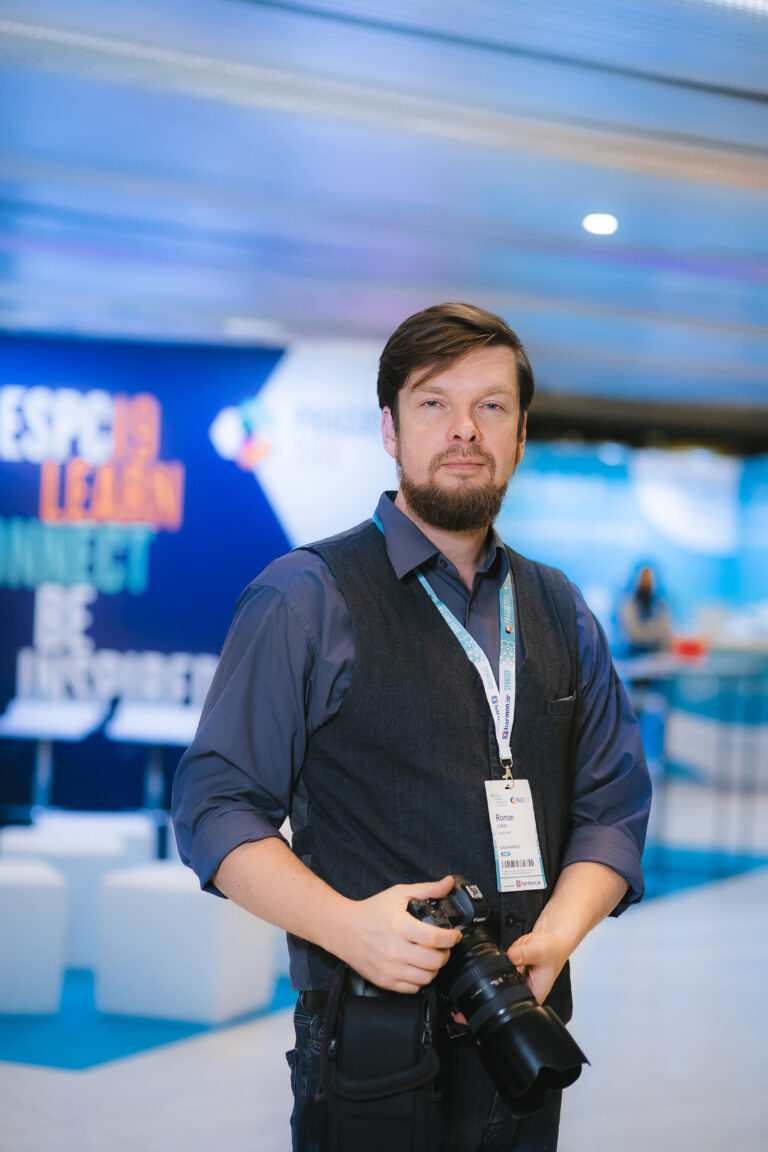 I have professional quality equipment at disposal. It gives the ability to capture clear, detailed shots and change perspectives and angles to show what's going on at the event and it allows me to take pictures with good results.
Shooting business events, seminars and conferences
Conference photography will allow not only to cover the event by posting photos on social networks or the media, but also to prepare material for the next conference in advance. Agree, it will be nice at the beginning of the event to show the statistics of the previous seminar with the number of spectators, speakers and other interesting figures. 
In addition, any seminar, filmed by a professional photographer, will allow you to convey the idea to the viewer: and so precisely that many more people will want to watch the missed seminar. Only professional photography will be able to comfortably and efficiently tell about the event, show all the discussions and thoughts.
Do you need a photographer for a concert, event? Yes, I can take pictures from concerts and cultural events. Photographer for concert and festival shooting, exhibitions, vernissages, small and large event in Berlin, Prague, Europe