Wedding photographer in Berlin, Germany,
and destination photography price

Let's start
4 hours
€640
 Bundle with videographer ZweiHochZeit: 20% discount on video + photo
Consultation
•
Up to 4 hours of shooting
beautifully captured images
by 1 photographer
•
200-400 selected
print-ready photos
•
Processing all selected photos and preparing for print in Lightroom (from RAW to JPG, colour and light correction, cropping)
•
Ability to add time for shooting64
Ceremony and walk
5 hours
€800
 Bundle with videographer ZweiHochZeit: 20% discount on video + photo
Consultation
•
Up to 4 hours of shooting
beautifully captured images
by 1 photographer
•
200-400 selected
print-ready photos
•
Slideshow
with the best moments
of your wedding day
•
Processing all selected photos and preparing for print in Lightroom (from RAW to JPG, colour and light correction, cropping)
•
Ability to add time for shooting
Tender hug
7 hours
€1120
 Bundle with videographer ZweiHochZeit: 20% discount on video + photo
Consultation
•
Up to 7 hours of shooting
beautifully captured images
by 1 photographer
•
300-700 selected
print-ready photos
•
Slideshow
with the best moments
of your wedding day
•
Processing all selected photos and preparing for print in Lightroom (from RAW to JPG, colour and light correction, cropping)
•
Ability to add time for shooting
Magnificent love
10 hours
€1600
 Bundle with videographer ZweiHochZeit: 20% discount on video + photo
Consultation
•
Up to 10 hours of shooting
beautifully captured images
by 1 photographer
•
400-1000 selected
print-ready photos
•
Slideshow
with the best moments
of your wedding day
•
Processing all selected photos and preparing for print in Lightroom (from RAW to JPG, colour and light correction, cropping)
•
Ability to add time for shooting (max 2h)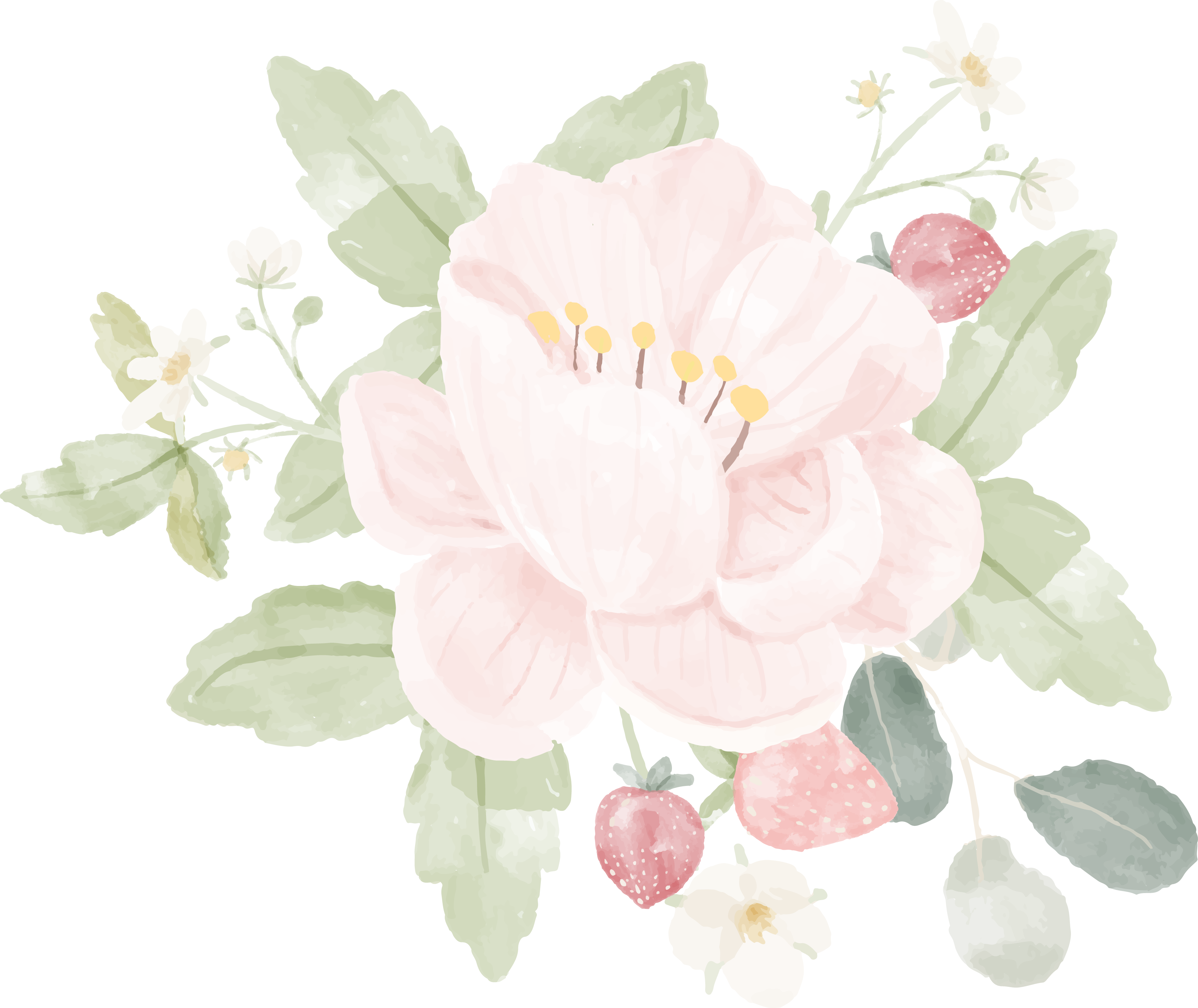 Do you see the Send message button at the bottom of the screen?
Just write to me and communication will go quickly
The most beautiful images from your day for you and your guests. I will photograph the whole wedding including getting ready, reception, ceremony, gala dinner, first dance, wedding cake. Details and emotions, from movement to rhythm, from laughter to tender feelings. Every moment of your day I will try to transfer to the future for you and your children, for Parents and guests, at any moment you could enjoy the memories.
+49 1575 7559826
Germany, Berlin
+420 775 325 560
Czech Republic
romanlutkov@gmail.com
Please feel free to write to me and I will answer questions and advise using my many years of experience in wedding photography.
Berlin, Germany
Prague, Czech republic
I travel to any city in Europe for a wedding or business shoot
Get big discount!  If you like to process photos yourself, then I will shoot your wedding day on your memory cards and you will receive RAW photos on the same day and you can spend exciting hours processing your photos of smiles and feelings.
Frequently Asked Question about wedding photography!
This is a private question from those who are planning a wedding photo shoot. Throughout the day, I help with posing, choosing the best angles and in general. You don't need experience, just relax and enjoy.
I will suggest a walking route and key points where we can take beautiful wedding photos. The most beautiful locations and views of the city, clear time planning and quick easy shooting.
I shoot with a Canon system and a line of professional lenses for the best image quality with crisp detail and beautiful bokeh for wedding photography.
Allows me to build the composition, light, color of your photos, using the classical rules of painting. Rich processing options, authorial presets make photos vivid and beautiful
For wedding shooting, I travel to any city in Europe. Free movement in Europe, new locations, proven and professional quality photos perfectly combine at a photo shoot in any city
I shoot live reportage photography In addition to frames verified and built, the wedding day is filled with emotions, events, reactions, tears of joy, all this I carry in the photography
Please feel free to send me a message via a messenger convenient for you and we will discuss your plans, In the right corner you see a button for yourself and you can immediately send a request if the date is free.
+ 49 157 575 598 26

Berlin, Germany
+ 420 775 32 55 69
Prague, Czech Republic
Save the date, love story,
birthday gift or Valentine's day,
engagement photo session – with a professional photographer
in Brelin, Prague or another city for your event.