Berlin wedding photographer
for your events in Berlin, Brandenburg and destinations
Ich bin Hochzeitsfotograf in Berlin und Brandenburg, reise durch ganz Deutschland 
Moments of your love - romantic and artistic
Hi! I am a wedding photographer with over 10 years of professional experience in Berlin, Germany and Europe. Follow the link to see examples, but your wedding photo shoot will be in your style and uniquely your emotions
Wedding portfolio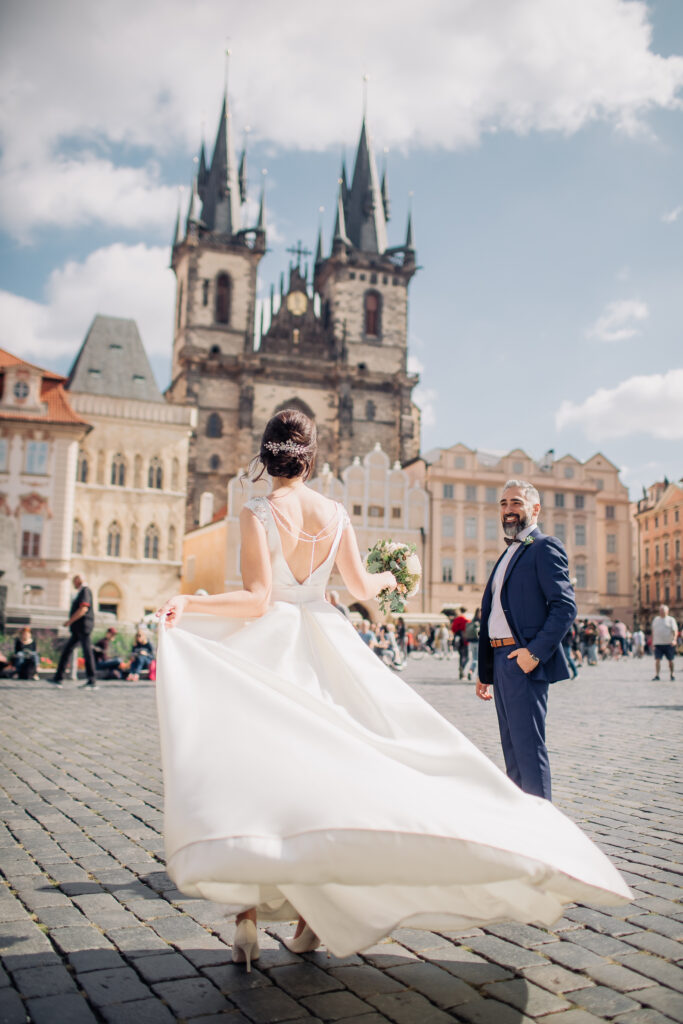 As a artist, capturing touching personal moments, I allow myself to plunge into the flow of emotions at wedding and build a deep understanding with those I photograph. My style of wedding photography classic and romantic and strive to convey genuine emotions and feelings in every picture 
Hochzeitsfotograf berlin preise
A good Love Story photo session, save the date, engagement photoshoot has several components: professional photographer, professional set of photographic equipment and a romantic beautiful location and good mood during the shooting.
Do you see the Send message button in the corner of the screen?
Just write to me and communication will go quickly
Can you shoot a video for us during the photo shoot? Yes, a wedding videographer is a separate specialty, sometimes you have to choose between photo and video. Now you can take both wedding photos and wedding video.
The list of my services includes shooting wedding video and love story video. Not only photos of the wedding, but also a video clip will complement the story of a wedding day, a marriage proposal, an anniversary or the birth of a new relationship.
Few people stood in front of the camera like a pro. I help you forget about the camera and relax with a smile to spend the day and make beutiful photos and memories.
I have quality professional equipment from Canon. External flashes in the studio and at events for a quality result . Professional lens kit for every moment.
Sense of colors. Experience in graphic applications. Knowledge of the rules of composition and the harmonious combination of all conditions allow  to create beautiful photos
Wedding photography, couple photography, event photography, business and artist portrait, product photography
I'm based in Berlin and Prague Germany, Czehia and I go to shoot in any city in Germany, the Czech Republic and other cities in Europe for wedding photo shoots
I was involved in a large number of shootings, at weddings,  calm and funny events, in different countries and cities. With different programs and people. Professional calm way of working. Tactful communication. Knowing and feeling the right moment. Ability to be a leader or a quiet shadow. Everything you need for quality photos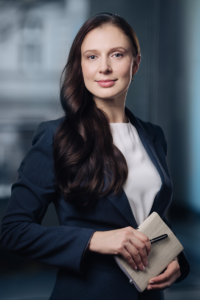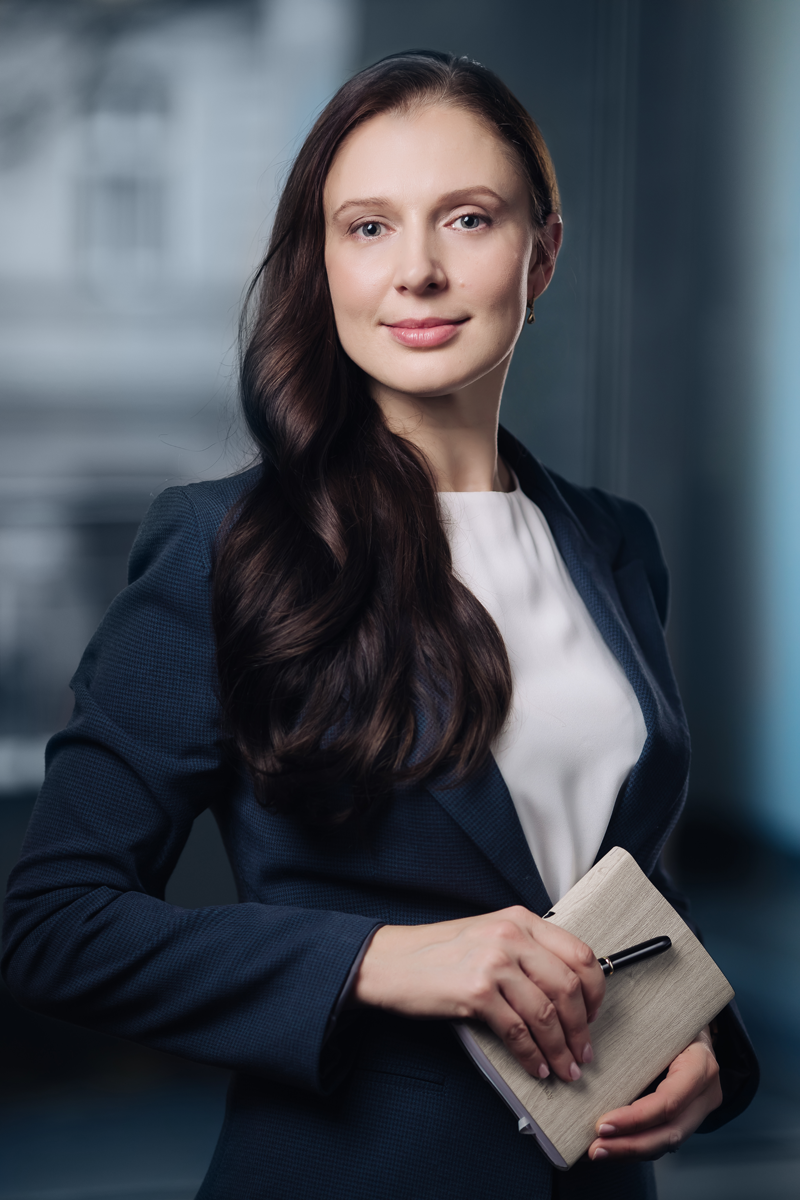 Not only wedding photography but also business portrait I can do for you. Studio, office, workplace, meeting of colleagues, group portraits of company employees are great additions for business marketing.  Corporate headshot photography examples
I have extensive experience shooting business events in Berlin, Prague and other cities. Professional photography from your conferences, PR presentation, symposium, trade show, and exhibition, i capture the people, scenes and venues of events, capturing your branding and the central message of the event, attendees, speakers and details.
Photography, portfolio, sample, photo news