Creating sales content for leading marketplaces, social networks and showcases of online stores in Berlin.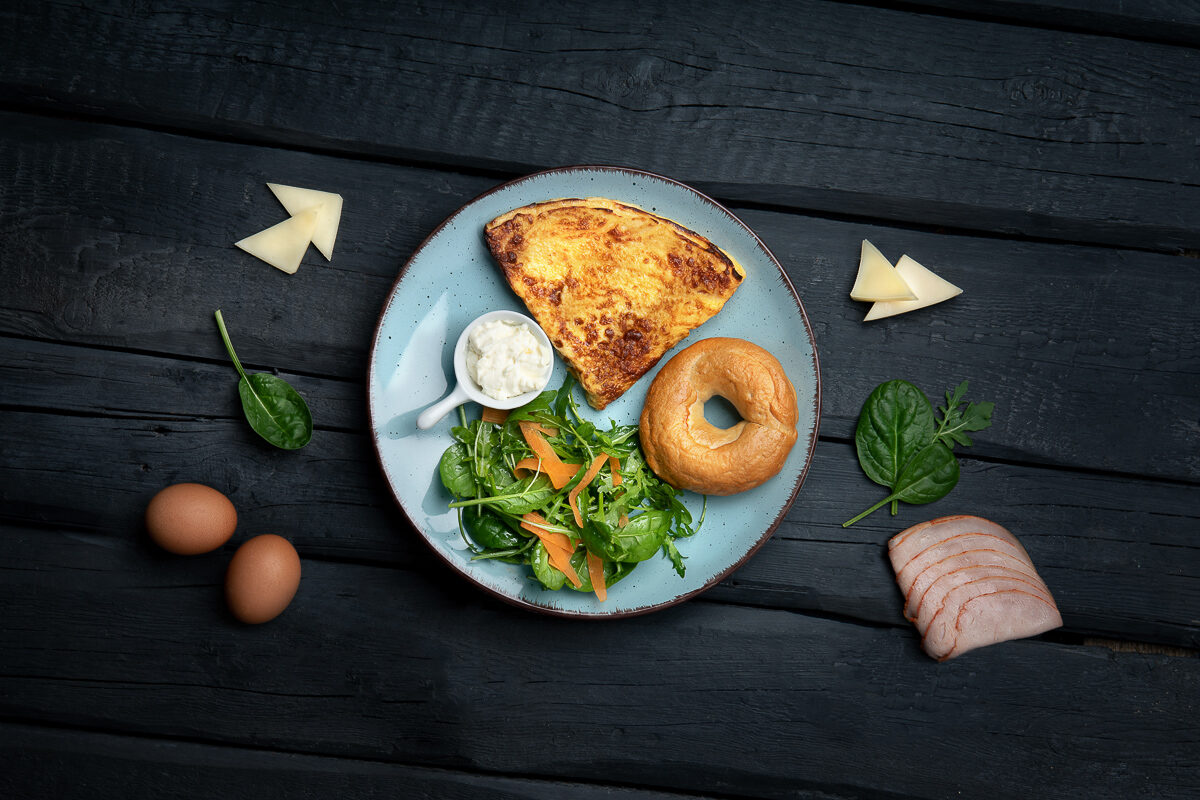 Content for online sales - photos for online store, product photography for your business - content creation for online store, food photography, video production and photo for advertising and social media.
Product and food photography in Berlin
Shooting is carried out by our professional product photographer. Photography for product catalogs, social networks (product photography for Instagram, Facebook), for online stores and marketplaces (Amazon, Ebay). It is easy to order or find out the exact cost of the service - just send a message by clicking the button at the bottom of the screen.
Appetizing food photos for menus and websites increase buying activity. Appetizing food photos for menus and websites increase buying activity. I will come to your cafe, restaurant, this will allow to take photos of freshly prepared dishes in Berlin, Branderdurg and nearby cities
Juicy and tasty
Best products and natural situations.
Fresh
Quickly fresh goods on the Internet
Organic
Natural lighting and product color.
How does photography of cooking recipes help sales?
«67% of consumers say the image quality of a product influences their purchasing decision…»
Do you see the Send message button in the corner of the screen? Just write to me and communication will go quickly
As you know, advertising is the first and necessary condition for promoting your goods and services. And the interest generated by an attractive photograph in an item is the first step to its subsequent sale.
Product photography, performed at a professional level, is an indispensable attribute of trade in goods and services in the virtual online space. A high-quality subject photo is a prerequisite for a successful site, whether it is a large commercial project or a portfolio site for a needlework master. Attractive for the customer, photographs of goods professionally taken by the product photographer, posted on the site, in the catalog of the online store, allow you to focus the attention of a potential buyer on the object of shooting, "draw" his gaze to himself.
Your products from different angles for presentation, best marketing and high online sales
with free delivery of samples from your warehouse to the shooting and back in Berlin, Branderdurg and nearby cities
The photo of product is always prepared on time and in a quality that does not require additional adjustments and can be immediately posted on the website for sales.
Get a special price for long-term cooperation
please send a request and I will send you a price offer
Convenient and ease of communication, clear performance of tasks. The quality of the food photo prints for our menus helps us reach more customers.
Product shooting in Berlin of clothes for an online store
Product photography of clothing is one of the most common areas of product advertising photography. How great is the variety of forms, types of clothing, and the ways of photographing it are also diverse. I prefer to have a photo of clothes on the model. It depends on the wishes and intentions of the customer. We will select a model for you to photograph clothes.