Business headshot & portrait photographer in Berlin
Services of a professional headshots photographer in Berlin, Prague
I create business portrait that will greatly professionalize your marketing. Whether it's a website, LinkedIn, a press kit, we're perfect for all applications. I photograph 3 different looks (combination of clothing, hairstyle and background) during a photo shoot.
What do you get when ordering a photo session: • Choosing the right studio and locations
•

Photographer with many years of experience

•

Easy communication

•

Help with posing

•

Professional light

•

Natural processing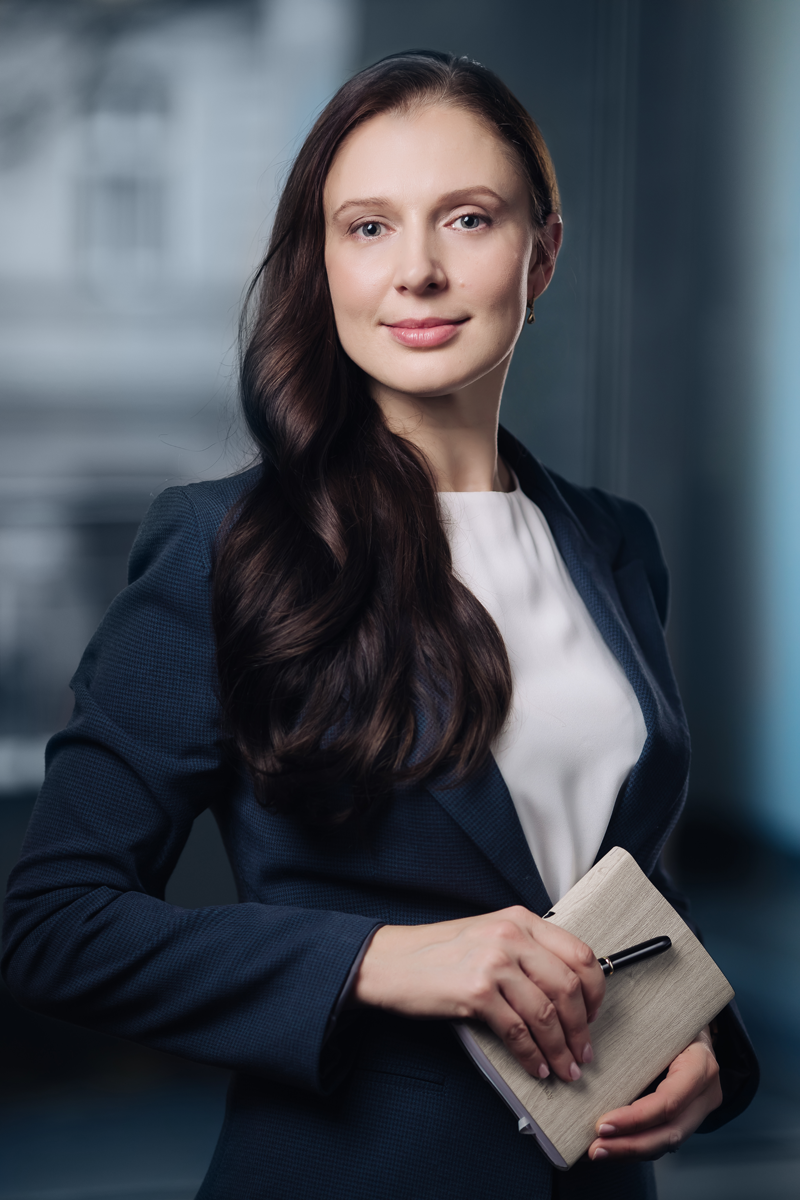 Photography can be studio or outdoor, organized right in the office for employees and company management. A business photo shoot is the first impression of you and your business.
In one portrait photo, the right image, the right emotions are collected and the character is shown.
Creating an expressive "I can be trusted" image is the basis of business style photography
Professional business photo shoots can be divided into several types:
Studio portrait on a gray or white plain background. Such a portrait is taken in a photo studio or when leaving for the office or for a visit;
A portrait in the interior, photographed in a decorated studio or at a workplace in office premises, during a meeting in a "negotiation room" or a cafe;
Business photo on the street, in production, against the backdrop of the company building;
Group business photo.
A business photo session is more often ordered with a trip to the territory of the Customer, where the photographer arrives with all the necessary studio equipment, a background, and even a make-up artist, if necessary.
How professional photography helps to develop business and marketing of both a personal brand and large companies
High-quality portraits of my hairdressers attracted new clients. It is very important to see the open faces of the masters whom you trust with your hair, money and time.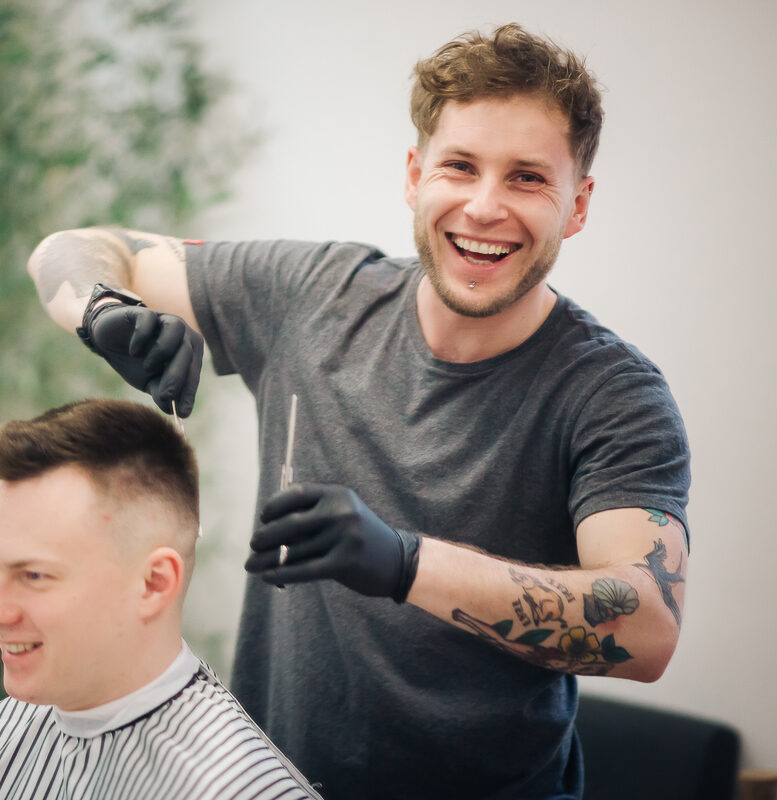 Ilya, owner
Buddy Barbershop
We had a series of corporate portraits during a conference with a mobile light and background and Roman did a great job. Since many employees came from different cities.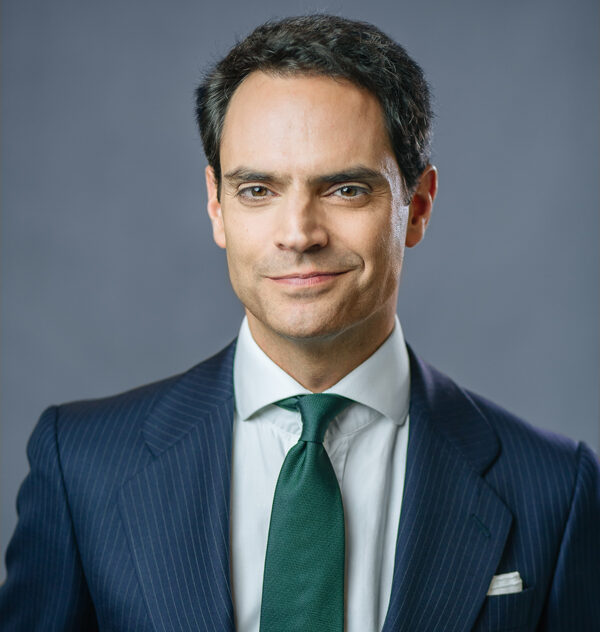 Christiano Tobey, director
Business company
Presenting yourself on the site is very important for marketing. The client makes his choice very quickly and it is important to immediately capture his attention and trust. I am very pleased with the white portraits now and will update them periodically.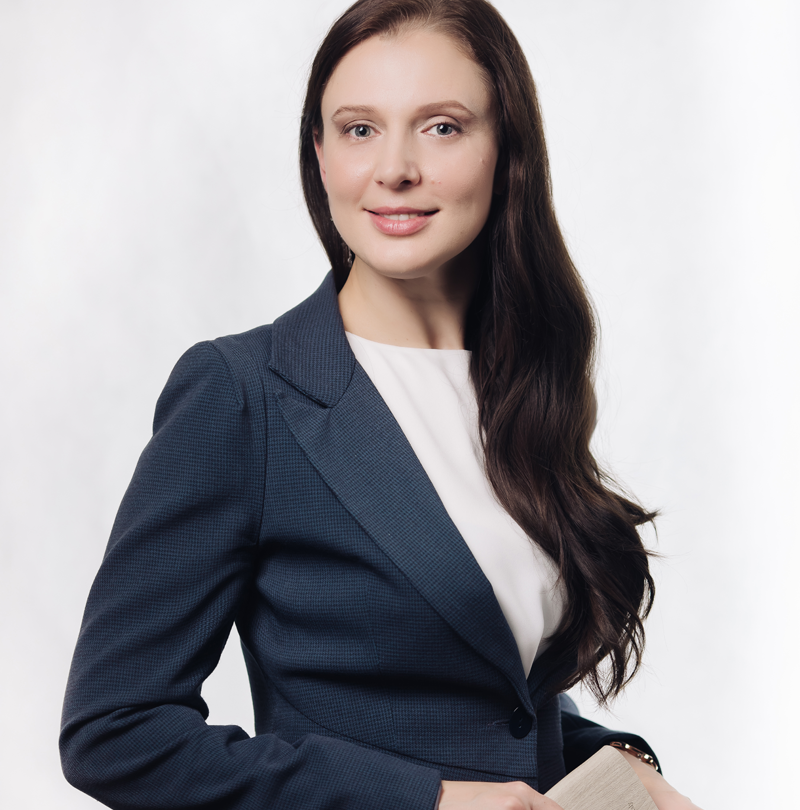 I did a photo session with Roman for my book and marketing materials. It is very important to make business portraits in the best quality and Roman did it 100%. I was able to complete marketing materials and the book itself with my portraits.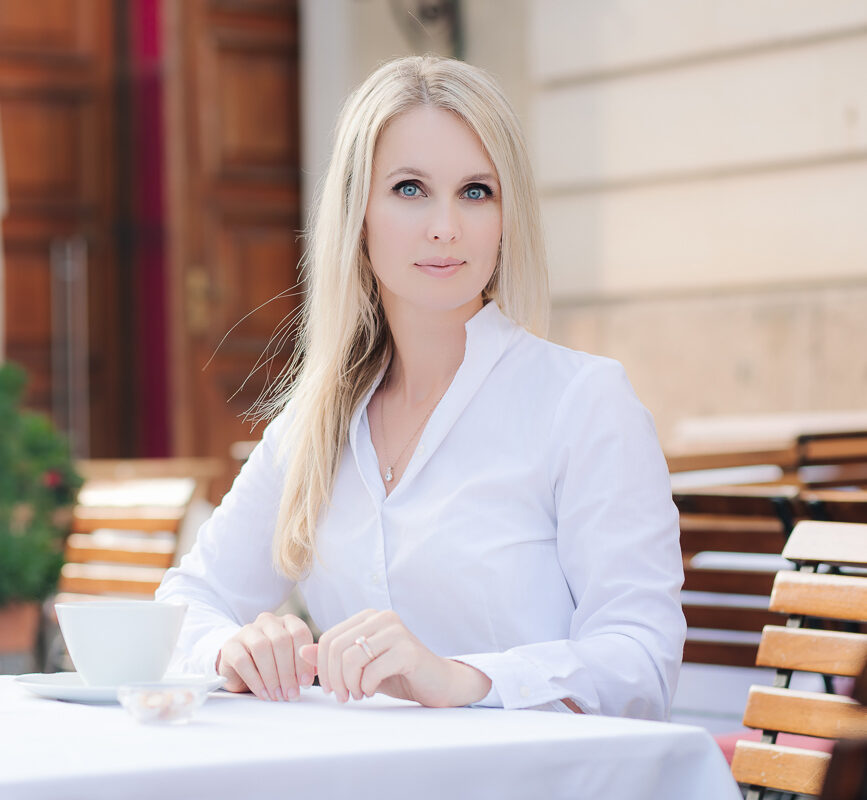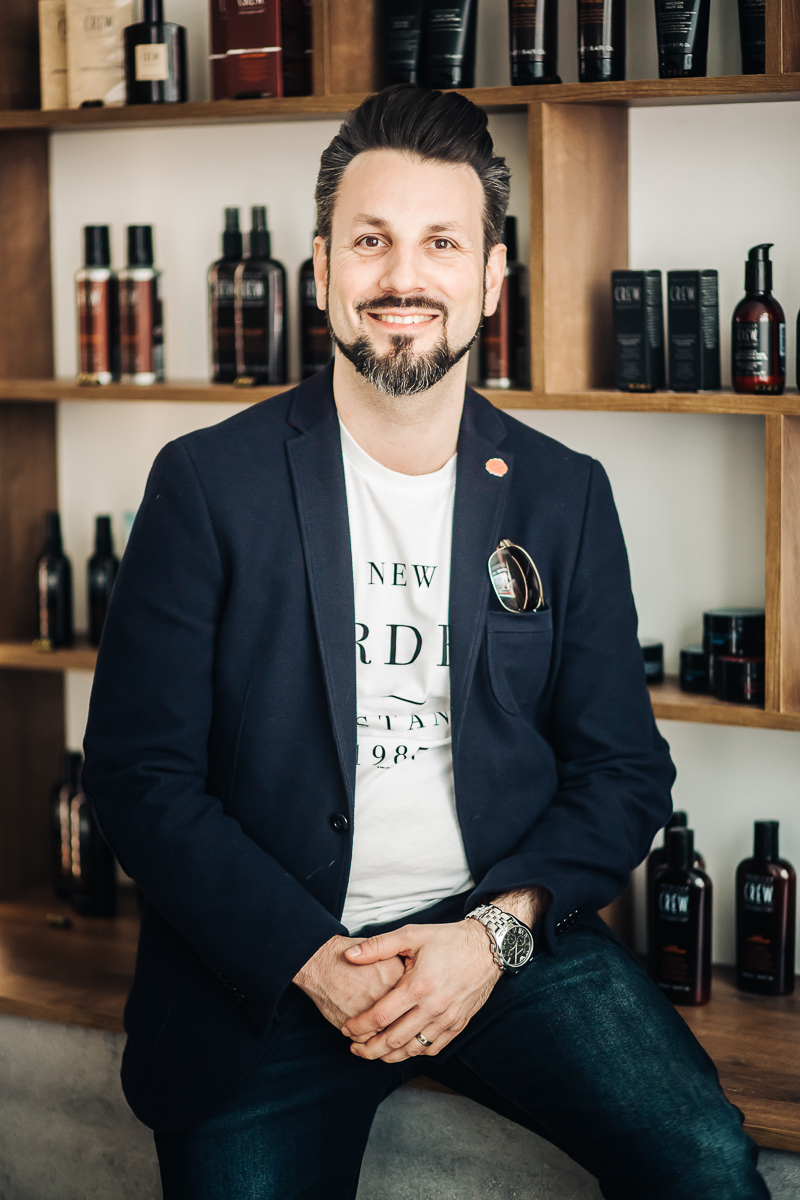 In the office, at the workplace
Depending on where it is planned to use the frames in the future, the style of photo shoots differs:
• It may be necessary to remove a solid and strict corporate portrait on the official page;
• charming "human" photography for a corporate blog;
• an informal "no tie" photo portrait for a magazine;
• smiling headshot style portrait;
• photos in work and as if random business photos.
Photo format, frame aspect ratio, background color, copy space, style – it is also desirable to clarify BEFORE a portrait photo session. For example, newspapers and magazines love light backgrounds in stories. And the cover photo or "image portrait" of the leader is often taken against a dark background.
Ask for aesthetic photos that are nice to keep as a keepsake, as well as to use at work and for everyday purposes. You can order portrait photography for yourself or apply for a gift certificate for your family and friends. Welcome!